TOTAL SPACE AGREEMENT.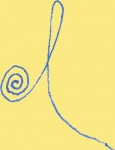 This work contains a description of laws NATURE, which had built, that uses in your action.
All of the Info tested. You can also cross check, that and it is recommended that you do for the credibility of the.
The conclusions are based on the Patterns as a result of the experiment.
The right of authorship:
You have the right to use and distribute this Information on their own behalf, If Realized said, or Are Able To retell your part with increasing The Number Of Quality solutions, provided that the Act in Glory and on the The Benefit Of The Infinite Space, or on our behalf, If you just use the Patterns.(This protects you)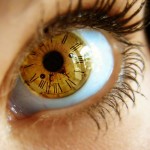 Responsibility:
For commercial projects, you must contact me. When you copy a link to the source and the agreement is mandatory.
Any direction of any State for the use of any space-based information for their own criminal purposes (under any pretext) shall be punished by expulsion from Being, of the Space of life, from space, the planet.
For any use of this Information in any form, in any way to obtain benefits in any form – I have the right to do with you all, that we would find useful. Applies to any Information, Patterns, Energy, with origin from us, regardless of the path and method claims, distribution or supply, including any of the circumstances, situations and positions. Valid at all Times, Spaces, Dimensions, and so on. for Total Sentient Being and not Being
(((((((((:)))))))))
Infinite Cosmos
Documented: Download space
* Distributed in accordance with Common Cosmic Convention.